JOY OF – Exemplary living
At Joyous, nature and the modern world coexist beautifully. It is an ideal living space that is surprisingly decent and amplified with comfort. The area has been designed in a sheer space keeping creativity and comfort in mind.
Enter into paradise and experience the exhilarating feeling of living in Joyous, an ordinary piece of land made special for you with beautiful and cushy homes.Equipped with the choicest of amenities and facilities, it has been designed to leave you spellbound.
The greatest luxury is feeling free and content. The Joyous space designed with modern-era fixtures creates a magnificient ambience that brings along a feeling of warmth and relaxation.
Project Plans
Tower 1 & 3 Layout
UNIT PLAN

= -1 & 4

Total Sale Area

= 1395 sq. ft

Total Built up Area

= 1130 sq. ft

Total Rera C.A.

= 875 sq.ft
Tower 1 & 3 Layout
UNIT PLAN

= -2,3,5 & 6

Total Sale Area

= 1575 sq. ft

Total Built up Area

= 1277 sq. ft

Total Rera C.A.

= 991 sq.ft
Tower 2 Layout
CLUSTER PLAN
Tower 4 Flat Layout
UNIT PLAN

= 1 & 4

Total Sale Area

= 1780 sq. ft

Total Rera C.A.

= 1121 sq.ft
Tower 4 Flat Layout
UNIT PLAN

= 2 & 3

Total Sale Area

= 1040 sq. ft

Total Built up Area

= 872 sq. ft

Total Rera C.A.

= 637 sq.ft
Tower 4 Flat Layout
UNIT PLAN

= 5 & 6

Total Sale Area

= 1230 sq. ft

Total Built up Area

= 1010 sq. ft

Total Rera C.A.

= 753 sq.ft
Amenities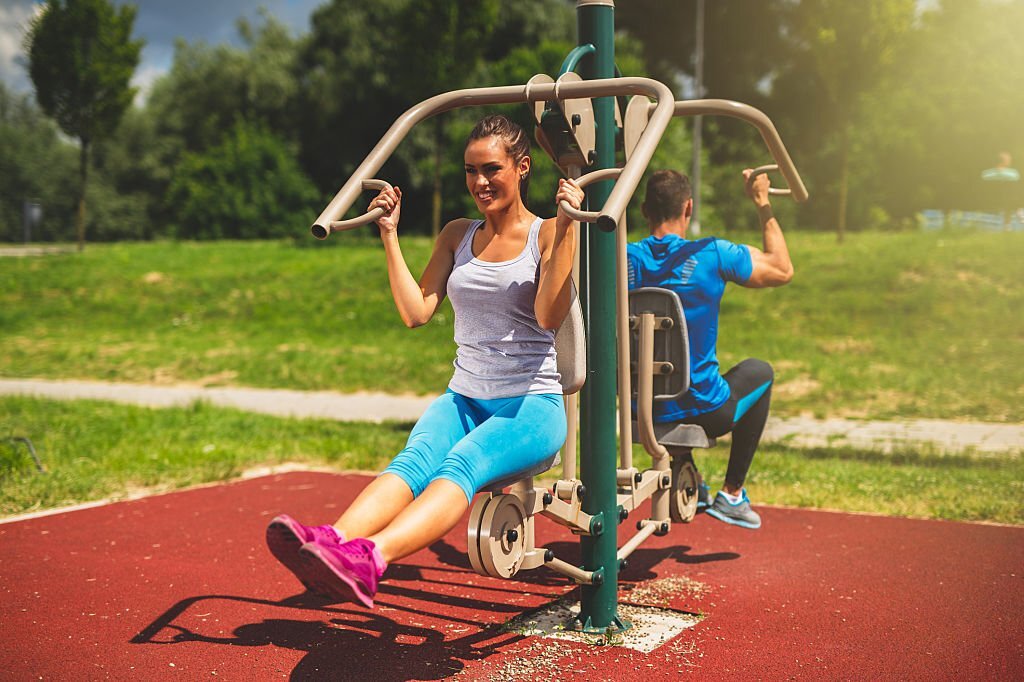 - Outdoor Amenities
Outdoor Swimming Pool
Yoga Space
Outdoor Gym
Multi Purpose Court
Specialised Areas for the Elderly
Acupressure Park
Elderly Park
Fitness Court
Individual Drop Off Zone in each tower
Modern Age Security Provisions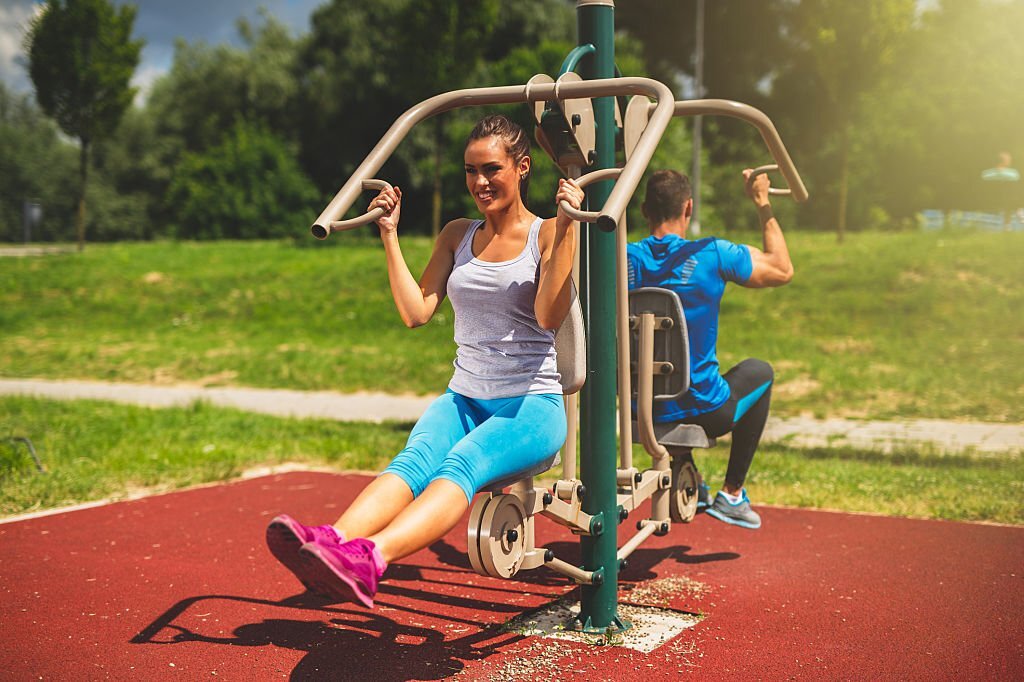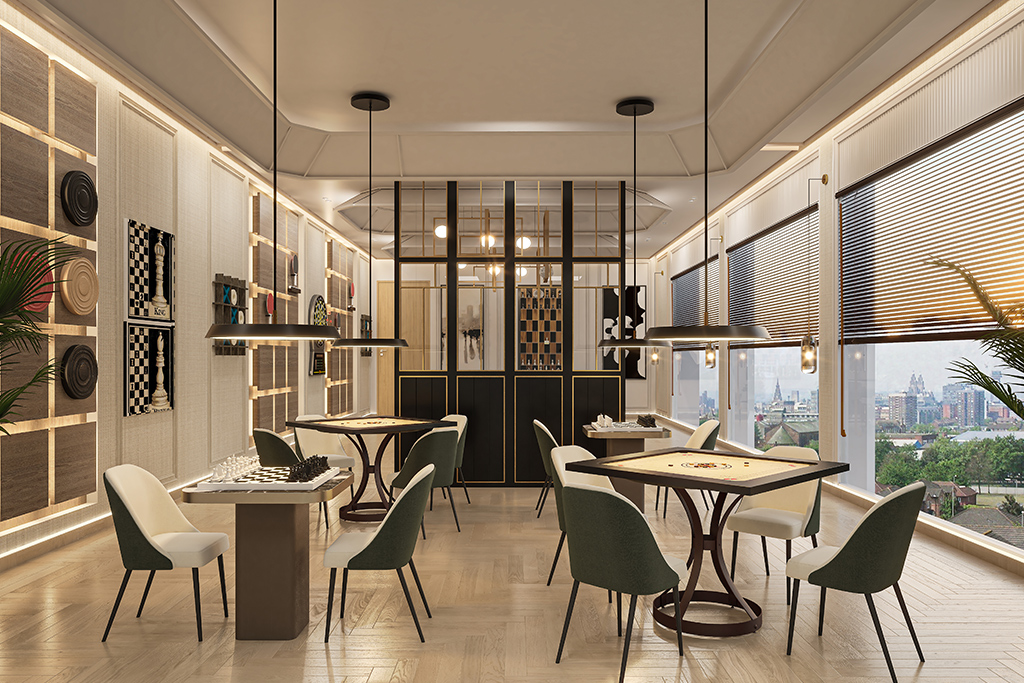 - Indoor Amenities
Indoor Swimming Pool
Gym
Multi-purpose Hall
Library
Cafe and Lounge
Spa
Billiards Room
Table Tennis Room
Chess and Carrom Room
Karaoke Room
Squash Court
Kids Play Area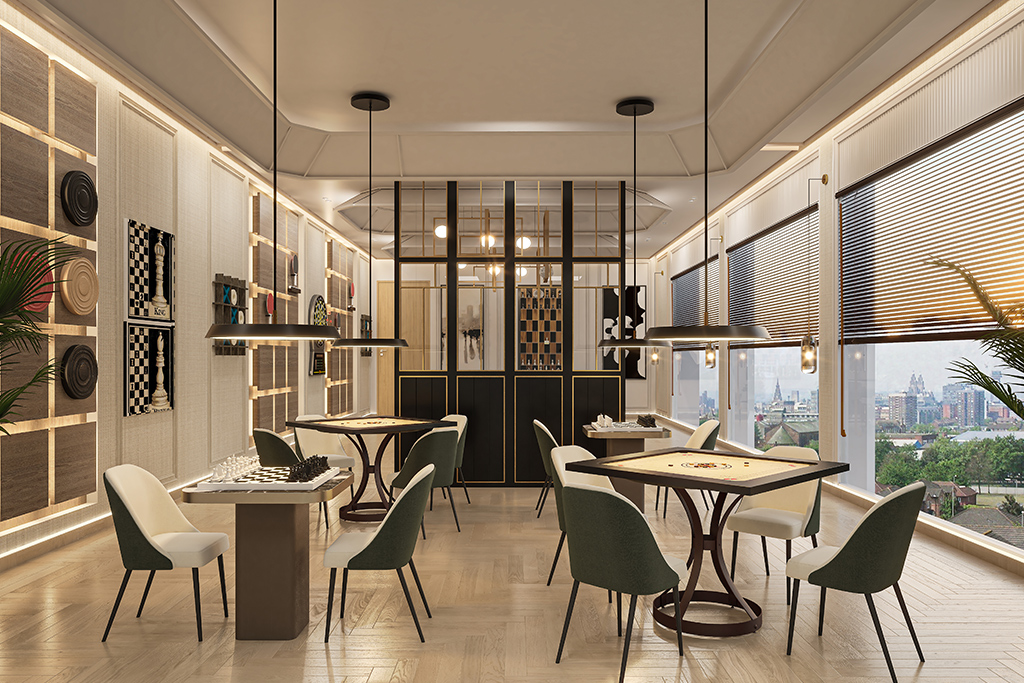 - Location Benefits
Yatharath Hospital 5 minutes
Fortis Hospital 15 minutes
Kailash Hospital 5 minutes
Cricket Stadium 5 minutes
Badminton Academy 10 minutes
City Center Mall 4 minutes
Shopping Mart 4 minutes
Sarvottam International School 2 minutes
Lotus Valley International School 3 minutes
Pacific World School 5 minutes
JBM Global School 5 minutes
Ryan International 5 minutes
IBM Campus 2 minutes
R Systems 4 minutes
NTT Data Systems 4 minutes
Tech Zone 4 minutes
Proposed Metro Station 5 minutes
Railway Station Airport 5 minutes
RERA No.: UPRERAPRJ613747