About CRC
MAKING YOU CONQUER YOUR BIGGEST DREAM
Setting the illustrations of delivering excellence, we - at CRC Group - have created a reputation for being the best real estate company in Noida. The visionary approach of CRC promises a world-class living with the best real estate projects in Noida. Our client is our priority, and therefore we deliver the best of result-driven services. We have redefined our goals, making us stand tall amongst the leading real estate builders in Delhi NCR. While bringing the epitome of trust for our buyers, we provide the most luxurious yet affordable living experience.
Developing quality landmarks, we indulge in intensive research and establish a standard assurance for the future. All our premium projects deliver the commitment of trust and best in class services. Embracing the future and serving for 2 decades as the backbone of excellence in the area of real estate, CRC Group is delivering smiles across India and providing the best in class enterprise solutions. Along with this, we have also delivered our first project in Haridwar - Mantra Happy Homes, successfully. Another milestone added to our portfolio is Sublimis – a marvelous project in Greater Noida West.
Know More
About CRC

An environment that helps achieve your professional goals, and lets you do things that are beyond work. A destination that is the very definition of PERFECTION, Amidst Nature and CREATION, Where life gets a new MEANING, A true reflection of POWER
A future-ready destination for the MODERN ERA.
Project
Details
Joy lies where the tired senses can revel under the shade of love and laughter.
Joy is contained in places built with bricks of care, adoration, and devotion.
Joy resides where people have the best means to achieve peace and happiness with a serene ambience and surroundings.
Project
Details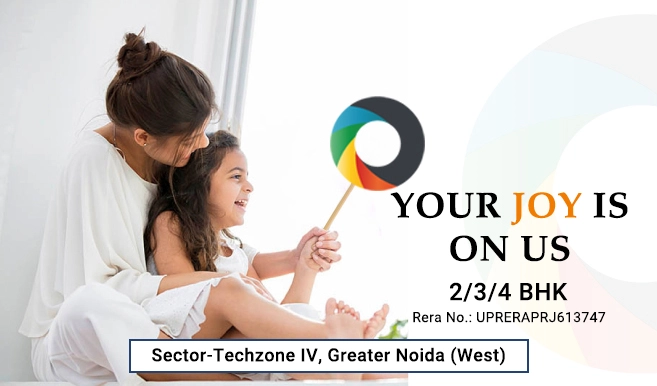 Beautiful Sublimis is located at Sector 1, Greater Noida West (Noida Extension). Sublimis homes are not just built but are well advised with a good vision that is bigger than life with best in class layouts. The most ideal mix of Ease and Luxury
Project
Details
A wonderfully planned residential project, Mantra Happy Homes is one place that reflects serenity of nature and comfortable living. Mantra Happy Homes is the first project by CRC in the wonderful land of Haridwar. Set close to the industrial area SIDCUL. 2 BHK ready to move in apartments
Project
Details